The available inventory remains strong for the Dallas Luxury Home market, with a sizeable increase in resale inventory from 2014 and 2015: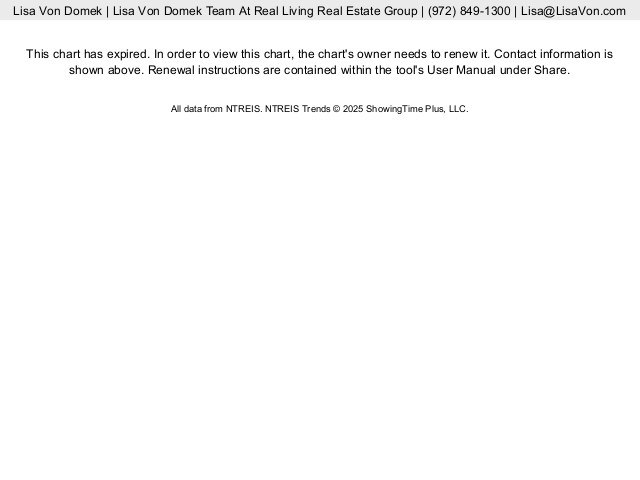 The average months supply ratio is at 9.1 months, which is much higher than in homes priced under $1m: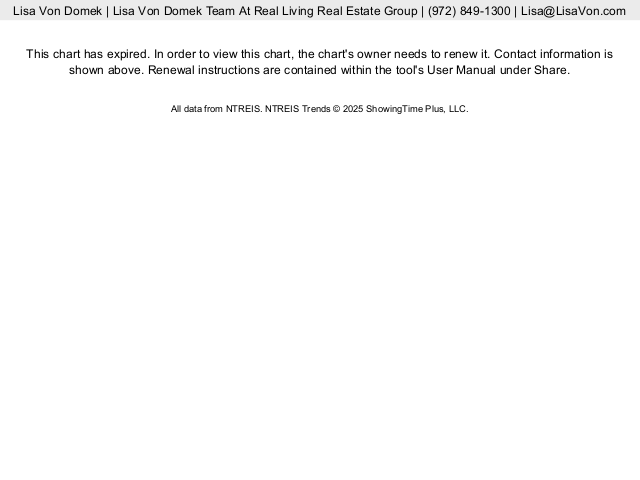 Where there is only a 4.4 months supply of resale homes priced from $750k to $999,999: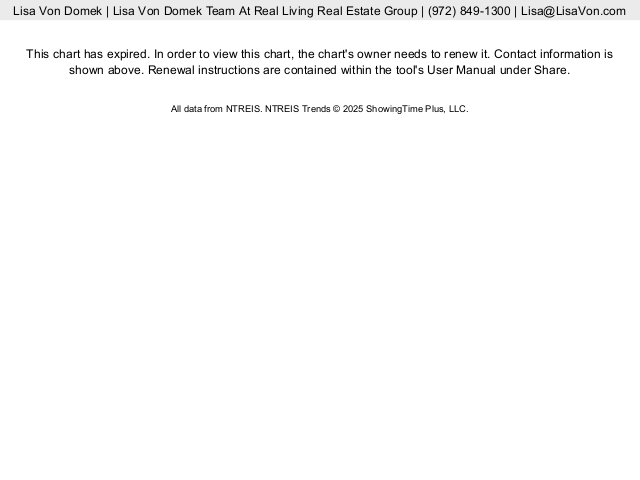 New construction homes priced at $1m or higher had a substantial increase in their available inventory from 2014 and 2015: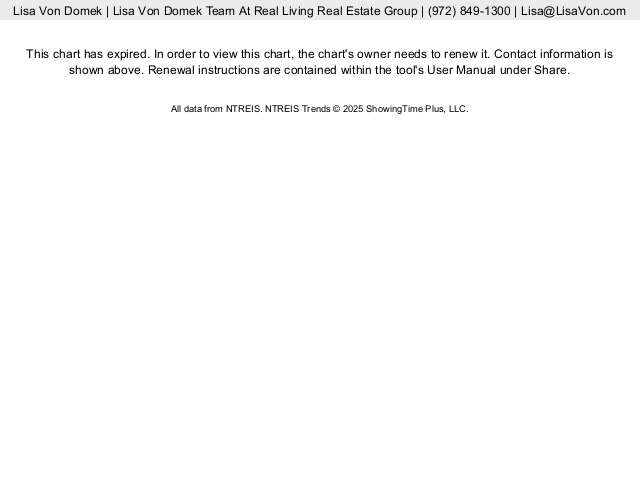 And the average months supply ratio in new luxury construction was even higher than in the resale category: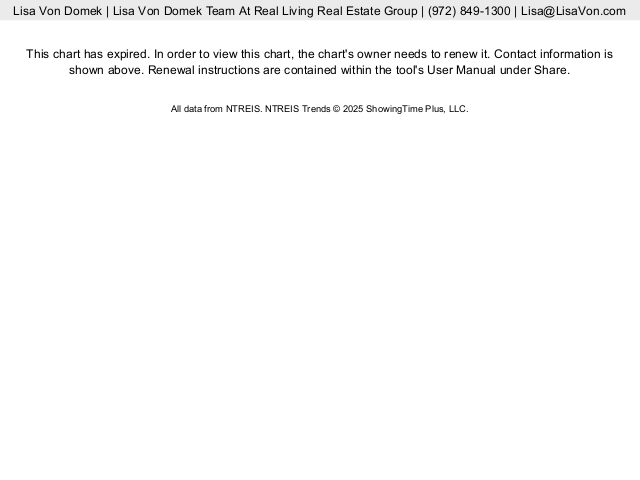 And although the median price fluctuates month to month, it is exciting to see that the median home price continues to rise for our Dallas Luxury Real Estate Market in the resale listings: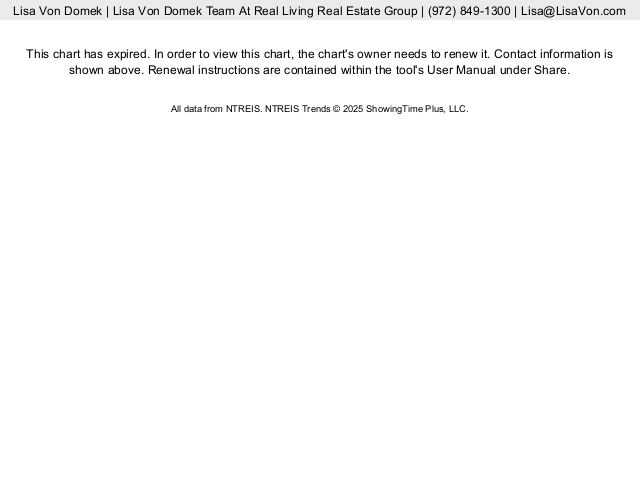 But there was a decrease in the median sales price for new construction Luxury homes in Dallas for March: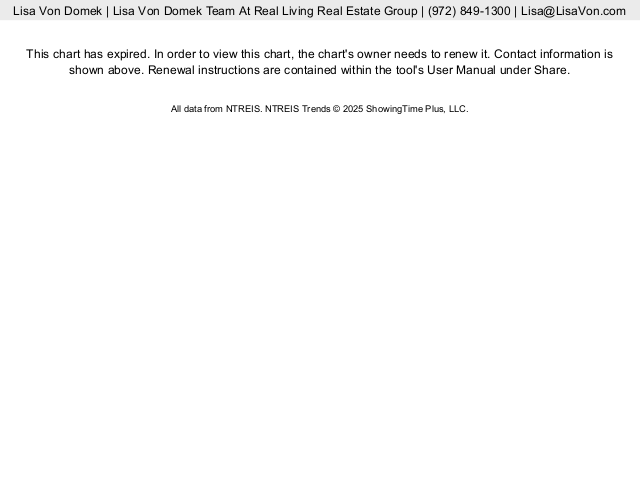 Are you ready to search for your new Dallas area Luxury Dream Home?     
Click the logo to begin!  
Lisa Von Domek


BROKER/ASSOCIATE/REALTOR, 
ABR, AHWD, ALHS, ASP, BPOR, CAPS, CDPE, CGP,
CLHMS, CMS, 
CRS, 
CSP, e-PRO, GREEN, GRI, MRP, PS, QSC, SFR, SRES, TAHS, TRC
Lisa Von Domek & Associates, LLC / 
Real Living Real Estate Group 
Phone:      972-849-1300 
Multi-Million Dollar Consultant
Texas Licensed Real Estate Broker
Addison TX Real Estate  Allen TX Real Estate  Argyle TX Real Estate  Cedar Hill TX Real Estate
Dallas TX Real Estate  DeSoto TX Real Estate  Duncanville TX Real Estate  Grand Prairie TX Real Estate Midlothian TX Real Estate Plano TX Real Estate  Red Oak TX Real Estate  Waxahachie TX Real Estate
Information, written commentary, photos, original verse, etc… are the property of this author and may be reprinted or posted for Active Rain.